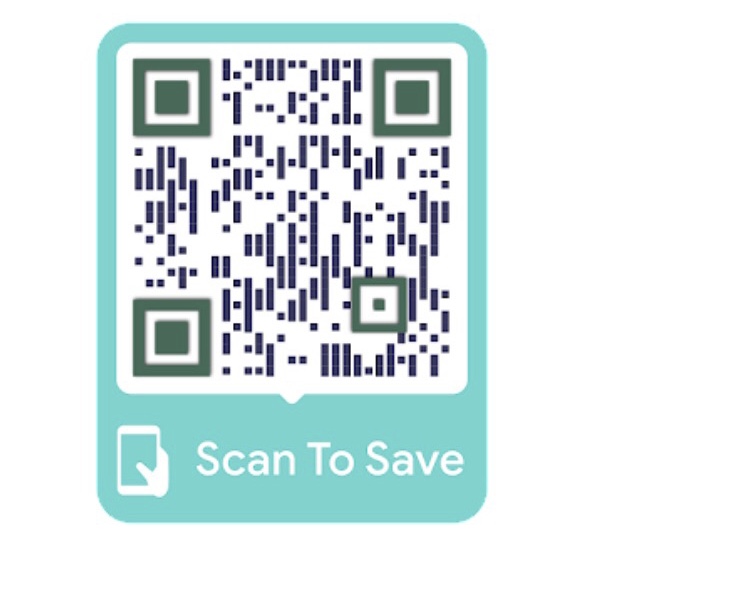 Elementary Team Tennis Registration
Elementary Team Tennis
Sign up for the school tennis team by scanning code above.
League Play will be on Tuesday evenings Sep 6th - Oct 4th at
the Doc Hosbach tennis complex on water street. Each team mau
practice one day a week. This league play is supported by USTA
and is part of he Junion Team Tennis Program for any elementary
child in 3rd, 4th and 5th grades.
The league is free to all participants and rackets will be provided for
those who need them. A racket size of 25-26 inches is recommended for children under 12.
Registration forms must be received by 8/30.
For more information, text Penny Raleigh (270-952-1356)