information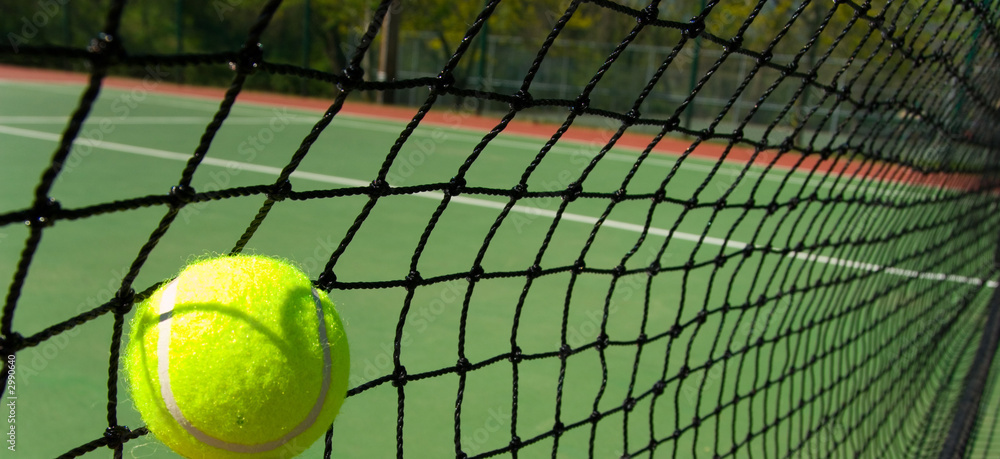 The Henderson County Tennis Club was founded over 50 years ago, and is sustained by volunteers throughout its existence. Our mission here at the Henderson Tennis Club is to grow tennis from the ground up. We do so by offering beginner lessons for our youth, starting at the age of five years old.
We are also part of the USTA League. The USTA League is the country's largest recreational tennis league with more than 300,000 players nationwide, including members of our Henderson County Tennis Club. We are a part of the following USTA leagues:
Elementary Team & Junior Team - includes ages 6 - 18
Adult Team - 19 & up
Every summer we offer three open tournaments. All of the proceeds from these three open tournaments, along with sponsorships, memberships, and various fund-raisers, go toward maintaining the 12 riverside courts at the Doc Hosbach Memorial Tennis Complex next to the beautiful Ohio Riverfront in downtown Henderson, Kentucky, USA.